Invicta watch brand is one of the most popular brands in the world. They are producing stylish and attractive watches at a decent price. While the brand has a lot of admirers, you will find a good number of critics as well. Here in this article, we will put light on both the blessings and drawbacks of the Invicta watch brand.
The History of Invicta Watches
Invicta is a Latin word that means 'invincible'. This Swiss brand was established in 1837. Since then they are producing crafted timepieces at a modest price. This very quality continues to drive Invicta forward to this day.
What is the Quality of Invicta Watches?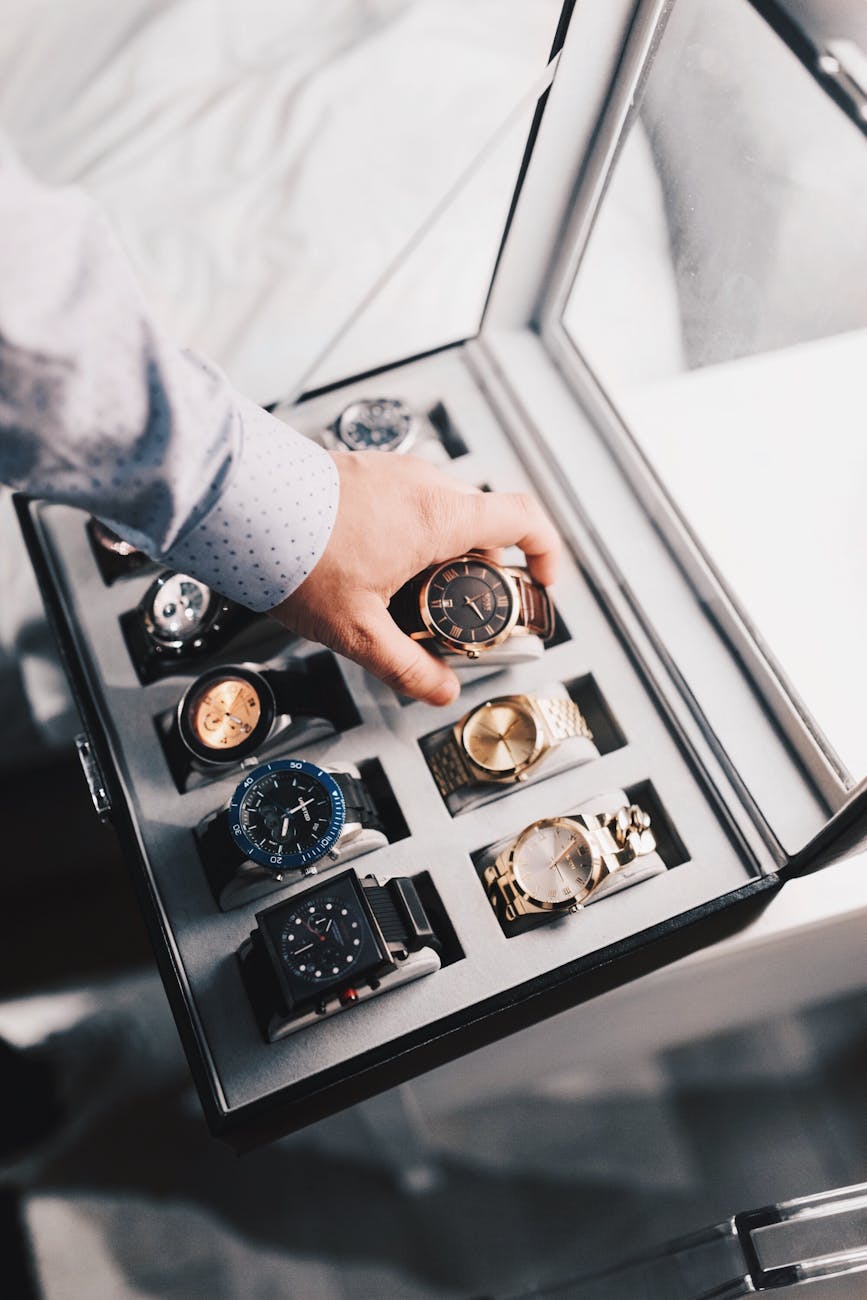 If you follow the online forums dedicated to watching enthusiasts, you will discover a lot who contempt Invicta watch brand. One reason behind this attitude is that the brand is seen as 'cheap' by those who use premium quality watches.
On the contrary, you will also find so many people who admire Invicta watches. Those who want to feel the love, care, and elegance of a premium watch at an affordable price, are a fan of the brand.
Now, the question is, should you buy an Invicta watch?
The answer is determined by who you are and what you desire. Invicta is not a status-symbol type watch. It's for those who want luxury watches with an affordable price tag.
So, if you are one of those who want a watch brand that reflexes your personality, this brand is probably not for you. The brand is certainly not a luxury brand to command extra admiration or not something to collect.
However, these watches have the look you can term 'luxurious' while considering the price and that's the reason Invicta lovers call the brand affordable luxury.
If you are convinced to go with the brand, you need to determine which Invicta watch would be the perfect match for you. For this purpose, focus on 3 specifications:
Whether the watch size is matching as per your wrist size or not.
The purpose of using the watch.
How rough do you want to be on the watch?
To be on the safe side, a beginner can go with either the Pro Drive Series or Lupah series, two popular watch series of the brand. The Pro Drive series can be called a combination of Omega and Rolex as far as the look is concerned. And the effectiveness of the watch is just beyond dispute. You cannot but love the efficiency of the watch. Since the watch offers water resistance, it can be ideal for divers.
Moreover, it provides other critical information underwater. At the same time, the design of the watch easily matches any professional setting also.
As far as the Lupah series is concerned, it has been manufactured keeping youngsters in mind. The stylish look and quality of service together have made the watch extremely popular.
Positive sides and Negative sides of Invicta
Now, let's have a look at the advantages of owning an Invicta watch and some drawbacks you should consider of the Invicta watch brand:
Advantages
Invicta watches offers magnificence at an affordable price
The affordable price is perhaps the focal point that made the brand popular. Not necessarily, everyone can afford a premium quality luxury watch. Invicta offers that elegant feel at an extremely affordable range.
Several sizes are available
The watch's taste varies from individual to individual. Some like to wear small dials while some others might like to wear something large and easily noticeable. Invicta produces watches keeping different tastes into consideration.
They are easy to wear
Irrespective of the design and model, Invicta watches are easy to wear. They are light enough to carry all day.
So many color and design options are available
Considering dial color, shape, or strap design, there are nearly 200000 different watch combinations are available in the Invicta watch brand. As a result, you have complete control over your options.
Disadvantages
Invicta watches are mostly larger
Larger-sized watches are popular with many because of their easy operating feature. But a good number of consumers prefer smaller-sized watches. And for this reason, many try to avoid Invicta.
They can be quite heavy
As the watches are larger, they weigh much obviously. So, this may be left to uneasiness and sometimes it can lead to rubbing injuries around the base of the hand.
Not something to state elegance
Those who are used to wearing expensive premium watches might feel the brand is a cheap one. Although this may not bother those who have a tight budget, it will trouble fashion-conscious people.